March 2018 Market Overview
People are constantly asking if the market is going up or down, if we are in a "bubble" or if the market is ever going to slow down. With so many factors that can affect the housing market it is nearly impossible for anyone to know what is going to happen. Here is some info to help show what is going on currently so we can make our best educated efforts.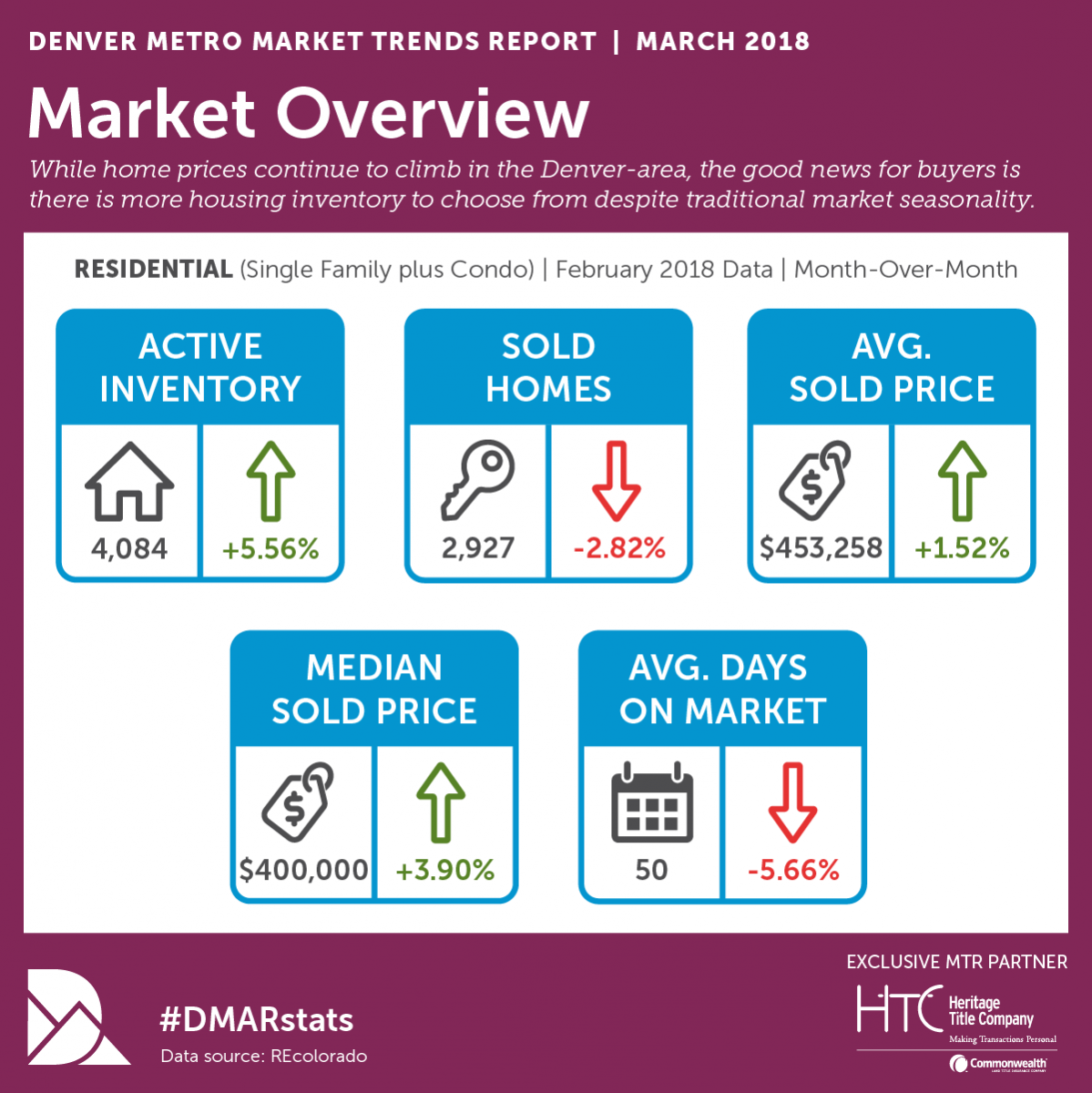 Life is a 24 hour business, getting married or divorced, having kids or adopting,
downsizing or upgrading, starting a new career or retiring, and moving to a different
state or country. There's a home for every stage in your life. Let me help make your life easier.
Denver CO Homes for Sale – Wan Lim, Associate Broker/ Realtor
Your local realtor serving Cherry Creek, Centennial, Denver and the
surrounding communities. Purchasing a home is not easy, but it can be
with me! I will work tirelessly with investors, buyers and sellers to
save you time and money but most importantly to get you into the
home of your dreams! Call Wan Lim anytime at (303) 910-0818
You can also text 'Wan' to 85377 for my mobile business card!

Author:
Wan Lim
Phone:
303 910 0818
Dated:
March 12th 2018
Views:
150
About Wan: My name is Wan, I am passionate and driven to help everyone I can in buying and selling real estate....